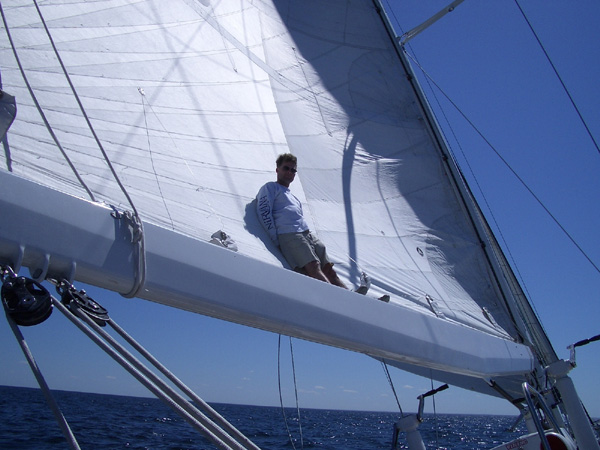 Ven Racing
The project is anchored by Hub Culture, a Bermuda based social network which operates Ven, the largest centrally based digital currency in the world, and HubID, a remarkable digital identity verification system.
As one of the leading global companies based in Bermuda, Hub Culture is uniquely positioned to deliver collaboration and resources to the effort through its network of connections and partners.
The VR effort will bring a host of new technologies and an open-source operation ethos to change thinking about sailing, shifting its billionaire perception by employing network effects to leverage community participation around previously closed aspects of development.
Its legacy will involve positioning Bermuda as an intelligent Hub for technology services, creative development, sporting innovation, environmental protection  and networked financial services – all very much linked to Hub Culture's core values and systems.
Partnership tie-ins and collaboration on case by case basis.
Certain brand limitations apply.