Sporting initiative powered by Ven
This division of the Hub Culture Group is active in three competition areas: Sail, Rally and Ski.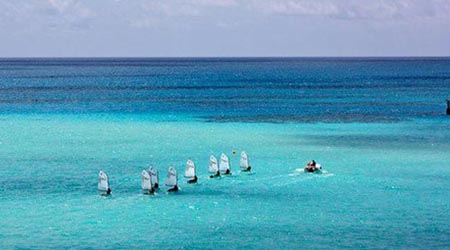 Sail
Ven Racing was created to explore the exciting world of ocean sailing and in particular the America's Cup and is presently focused on activity surrounding the next competition in New Zealand.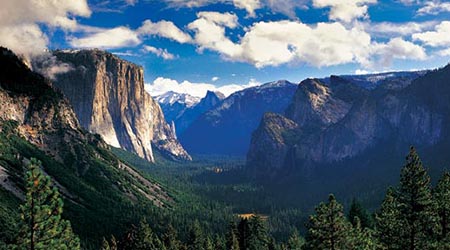 Rally
VEN RACING : Rally America is a racing initiative in the American West, anchored around the Burning Man Festival and running alternately through the Nevada desert, Yosemite, the Grand Canyon and Zion Parks.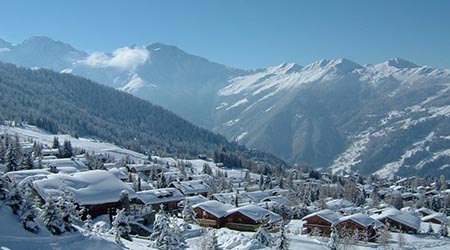 Ski
Skiers from across Hub Culture will compete for a 10,000 Ven purse involving a series of offbeat runs in teams of four competitors.