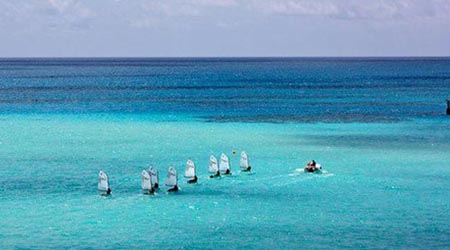 Ven Racing
Founded in 2014
As an initiative to explore participation and team development for a successful Bermuda challenge to the America's Cup. The America's Cup is the oldest and most prestigious sporting event in the world, predating even the modern Olympics.​
Partnership tie-ins and collaboration on case by case basis.
Certain brand limitations apply.